Ella Walsh – Engineer – 11th April 2023
Hi everyone, my name is Ella and I just joined Metis Consultants as an engineer in the Flood Risk Management team. I have just moved to London from New Zealand, where I have worked as both a consultant civil engineer and in environmental strategy for Auckland Council. I have experience in civil and surface water design, as well as experience in regional council environmental strategy.
Outside of work I enjoy travelling, hiking, and spending time with friends.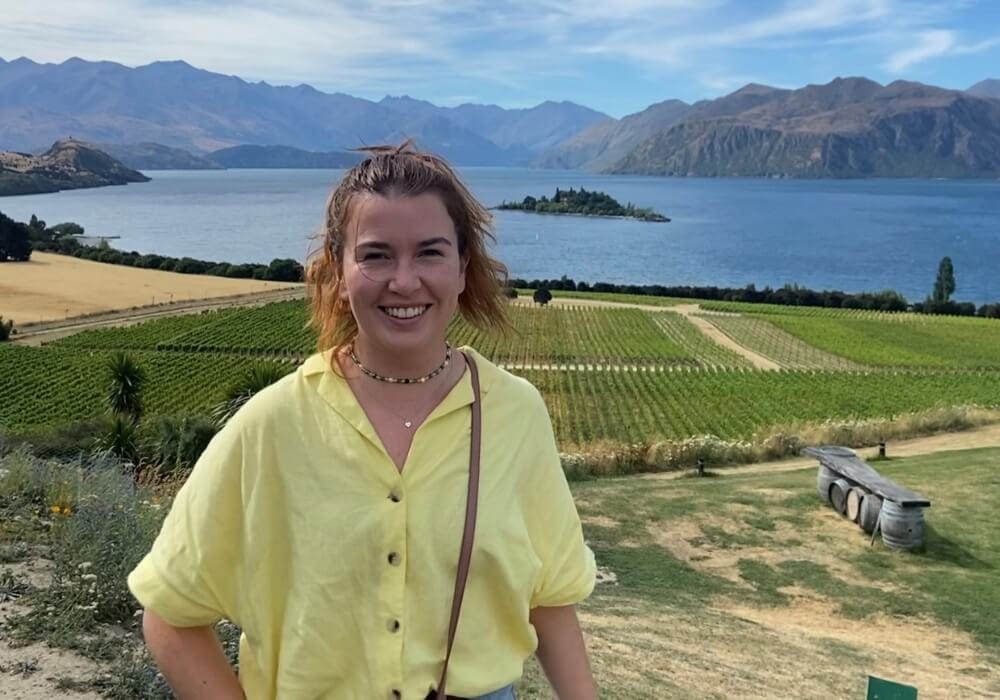 Megan Naidoo – Civil Engineer – 27th March 2023
Hey there!
It's Megan here, all the way from sunny South Africa! I am a Civil Engineer currently working in the Water Engineering sector at Metis Consultants. I graduated from the University of Pretoria and I have 4.5 years of experience in the industry, with my previous experience including railway engineering, utilities, stormwater drainage for substations in Australia and the design of tank farms in New Zealand. At Metis I'm mostly looking forward to being able to apply my knowledge and efforts towards drainage, but in a far more sustainable and conscious-of-waste manner. I am also really excited to get to work with more experienced engineers and learn from the industry leaders themselves.
In my spare time I really enjoy solo travelling, horse riding, seal diving, trying new restaurants and exploring everything that London has to offer!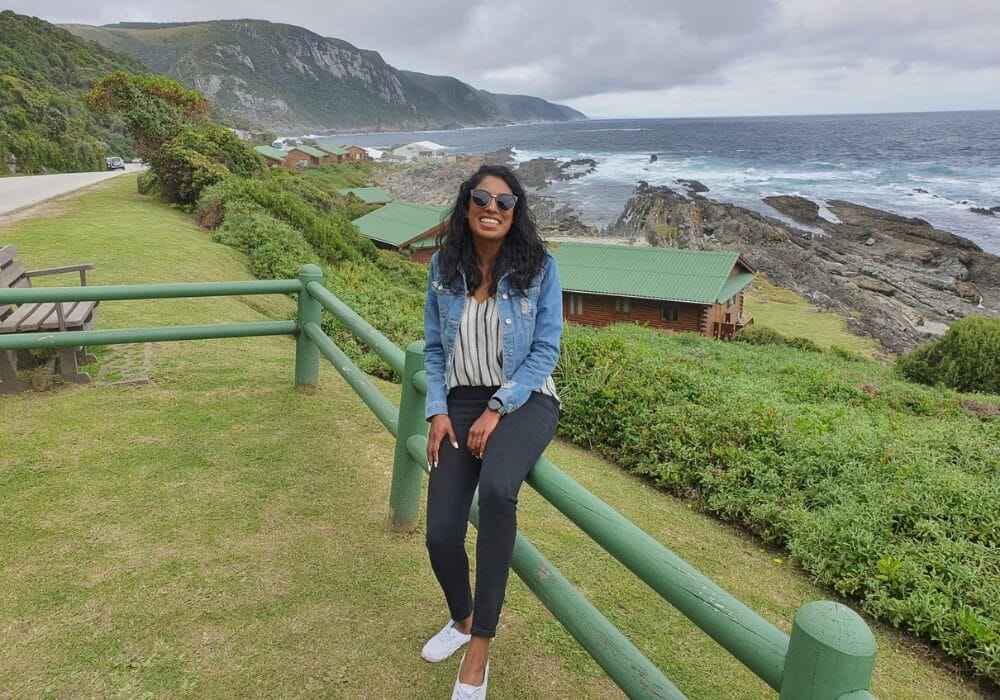 Mete Topril – Graduate Engineer – 13th March 2023
Hello, I'm Mete, a graduate engineer at Metis Consultancy. With 1.5 years of hands-on experience in groundworks, civils, and tunnelling sectors, I've honed my skills in site engineering, surveying/setting-out, and health and safety management. I'm passionate about engineering and problem-solving, and I'm excited to work with the highways team to tackle some engineering challenges. I hold a degree in Civil Engineering from Brunel University.
Outside of work, I enjoy going to the gym and spending time with my friends.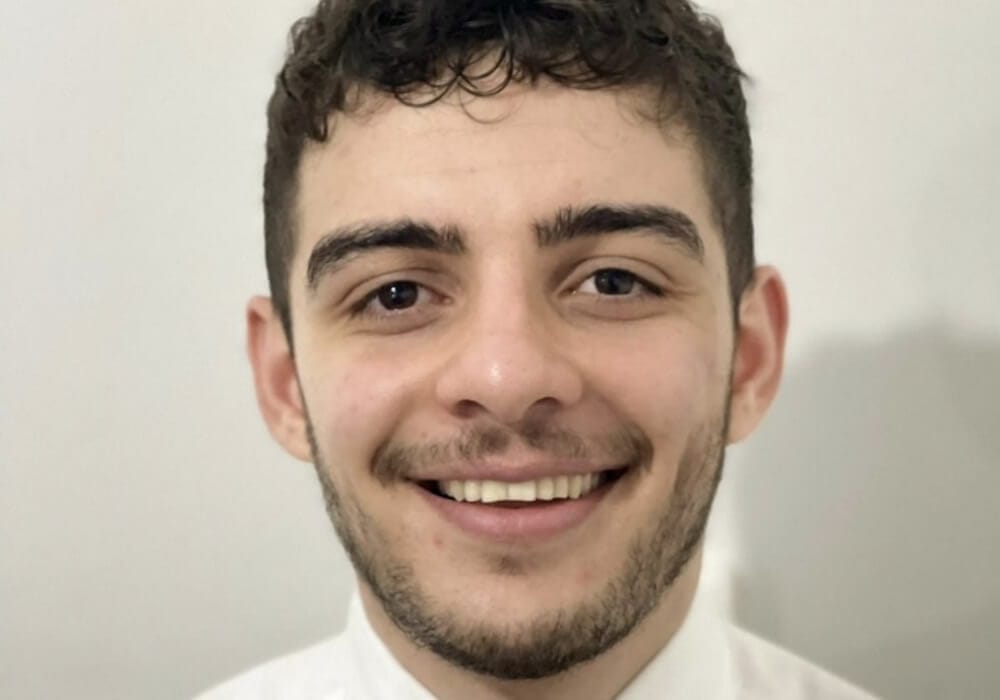 Thomas White – Graduate Engineer – 13th February 2023
Hi, I'm Tom and I have joined Metis Consultants as a graduate engineer in the Infrastructure Management team. I completed my studies in June 2022 at Swansea University with a bachelor's degree in Material Science and Engineering. I am looking forward to working with the team here at Metis as there is a good community as well as a strong drive to help communities and better the environment.
Outside of work I enjoy watching and playing sports with most of my training based around rowing where I am hoping to win Henley Royal Regatta.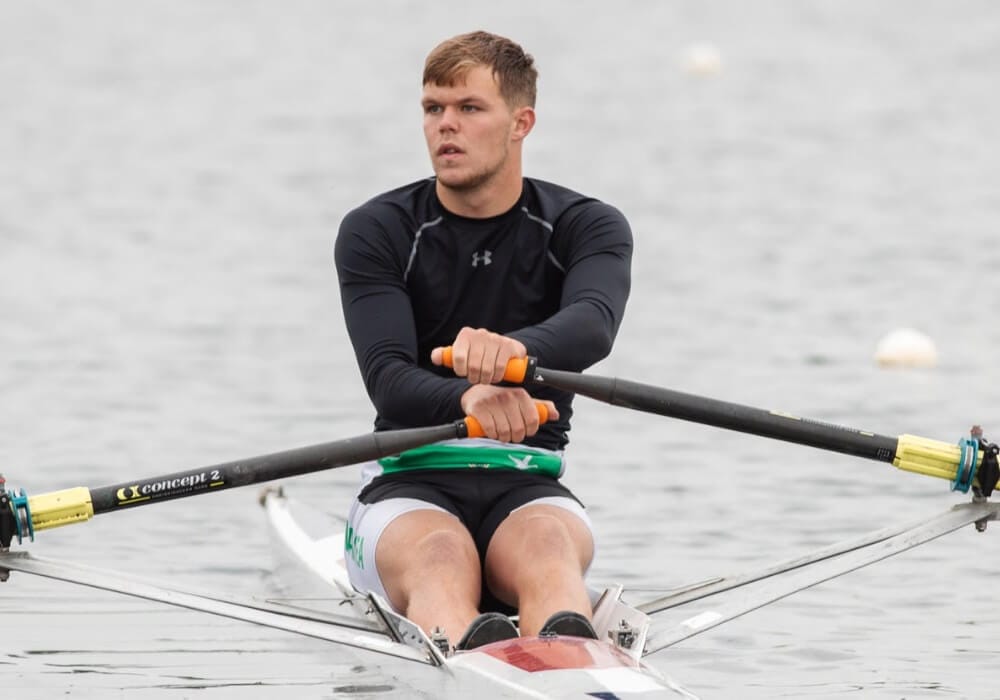 Johannes Mentz – Senior Engineer – 13th February 2023
Hi, I'm Johannes and I recently joined Metis as a Senior Engineer in the Water Engineering team. I completed my studies at the University of Pretoria in South Africa and moved over in February 2023 to start a new chapter in my career in London. I was recently successful in my application to register as a Professional Engineer (PrEng) with the Engineering Council of South Africa (ECSA) and I am excited to start the process of gaining mutual recognition with the Institution of Civil Engineers (ICE) to obtain my chartership (CEng).
I gained over 7 years of experience in South Africa within the Pavements and Materials department, part of the greater Transport Unit, site experience of nearly 3 years supervising the construction of a $326,000,000 capital expenditure project and a further 3 years in the Water unit, all with Zutari (previously Aurecon). From this my interest in water infrastructure grew, leading to the new opportunity with Metis to provide sustainable drainage systems to London boroughs and other projects within the UK.
I am eager to start making an impact with the projects Metis is involved in, applying the knowledge I have, to bring positive change to the communities our clients serve. I will be learning a lot, and adjusting a bit to a new working environment, but I am up for the challenge and extremely positive about the work I will be doing. I am excited by the team and company I have joined and look forward to the collaboration on all projects moving forward.
Outside of work, I have a great interest in history, specifically the Romans, the middle ages, the Renaissance period and the two world wars. The history that London and the UK offer means I will not be spending a lot of time at home. I enjoy surprising my wife with my cooking every chance I get, and I am getting hungry just thinking of what the London food scene has to offer and look forward to finding good food in unusual spots. For more food and history experiences, we hope to start travelling the UK and Europe as soon as we can.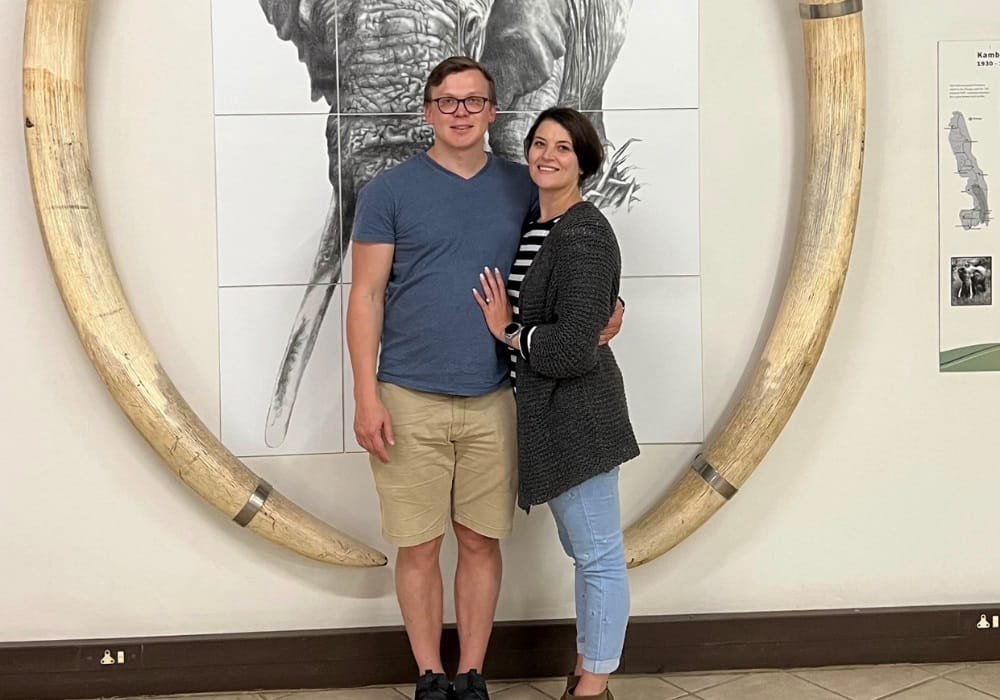 Farman Makin – Graduate Engineer – 6th February 2023
Hi, I am Farman and I have recently joined Metis as a Graduate Engineer in the Infrastructure Asset Management Team. I have completed a bachelor's degree in Civil Engineering with sustainability and recently completed a master's degree in Project and Infrastructure Management. I look forward to working with Metis, meeting the team and giving back to the community. In the next 5 years, I aim to become chartered with the Institution of Civil Engineers.
In my spare time, I enjoy going to the gym and weight training. I also enjoy socialising with friends and travelling around the world to explore different cultures.