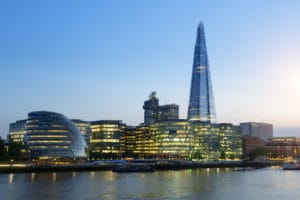 It is with great pleasure that we can announce that Metis-NRP have won the Highways and Drainage/SuDS Lots of the Southwark Highways Professional Services Contract.
Metis and NRP have been working in partnership to deliver exceptional services to public sector clients for some years, and it is with great satisfaction that our formal partnership bid has been successful. Metis-NRP is the sole provider on the Lots, which run for 5 years, with the opportunity to extend for a further 2 years.
Southwark is a diverse borough with many exciting opportunities to enhance the highway environment to support residents, businesses, voluntary and community sector groups. We are very excited to play a leading role in delivering the authority's Fairer Future programme. As locally based SMEs with an office in Southwark, we are also extremely well placed to contribute to Southwark's social value objectives.
We look forward to many years working in partnership with Southwark.