2022 is off to a strong start for Metis with 5 new people joining us!
We're pleased to give a warm welcome to Rae, Charbel, Michael, Natalie and Jinpeng.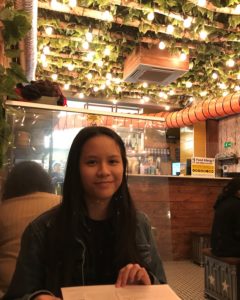 Hi! I'm Rae. I studied civil engineering at Imperial College London and I'm joining the Asset Management team as a Graduate Engineer. I'm looking forward to learning new things and gaining valuable experiences at Metis. In my spare time, I enjoy watching sports, tv, and movies, as well as playing and listening to music.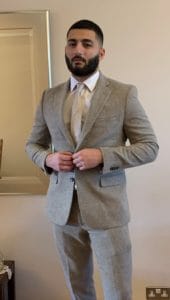 Hey everyone, I'm Charbel. I've recently graduated from Brunel University with a BEng Civil Engineering degree. I'm looking forward to applying and developing my knowledge while delivering projects that have a real impact on society.
Outside of work I enjoy playing football, going to the gym, and travelling.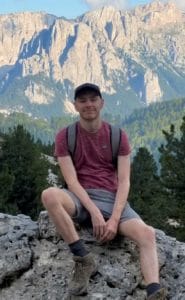 Hi everyone, I'm Michael and I'm a recent graduate from Cardiff University where I studied Environmental Geography for 3 years. I've had a passion for geography from a young age where many of my family holidays have taken me to amazing locations with cool geographic features (Like the Dolomites which I am spoiling the view of in this photo).
I am so excited to be joining Metis to work as part of the amazing LLFA team, where I can put my knowledge and skills into practice and make an actual difference.
In my spare time I enjoy being outdoors, going hiking, camping and playing football. But at other times you'll probably find me watching more football, at a local pub with my friends, or sometimes both at the same time.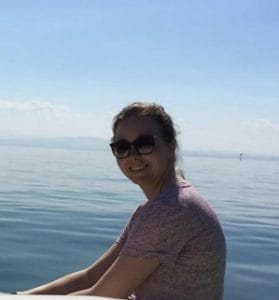 Hi I'm Natalie! I graduated a few years ago from Royal Holloway University where I studied Geography. Since then, I have worked both in customer services and as a Junior Land Consultant where I spent a lot of time on data management and worked on projects such as Heathrow. I am very much looking forward to being a part of the LLFA team at Metis and focusing my knowledge on sustainable solutions to water management. I am also hoping to work towards CIWEM chartership. In my spare time I love being outdoors, going walking and playing golf. I also enjoy baking, reading adventure books, and exploring new places abroad.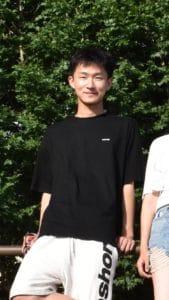 Hi, this is Jinpeng. I used to study at Imperial College London for MSc -Transport and Business Management. It's thrilling to join in Metis and meet everyone here. Currently, I am looking forward to getting familiar with everything here and I wish I could help build some useful tools based on what I learnt for Metis in the future. In the spare time, I like travelling and I really enjoy the time when experiencing something totally different from our current life and keeping valuable memories.