We are very pleased to announce that we have further expanded Metis with 3 talented young ladies: Juliet, Lauren & Sarah.
Next time you see them at the office, say hi!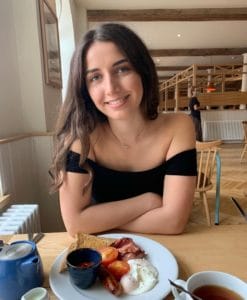 Hi everyone! I am Juliet and I have just completed my second year studying Civil Engineering with Sustainability at Brunel University London. I am extremely passionate about sustainability; I hope to be able to incorporate this into my work with Metis this year and throughout my career. I'm looking forward to working with the water management team in the coming months and gaining valuable experience in this sector. In my spare time I enjoy knitting, long walks ( generic, I know) and making the most of the London nightlife.
Hi, my name's Lauren and I have recently joined the Metis LLFA Team as a Graduate Consultant. I studied BSc Geography at the University of Hull graduating this year. During my time studying I developed a strong interest around flood risk and water management. I was fortunate to have the opportunity to explore this further by contributing to the Hull City Council Local Flood Risk Management Strategy update during the final year of my degree. I am looking forward to being a part of the team at Metis and working towards CIWEM chartership. Outside of work and study I enjoy archery and have been a keen archer for about ten years, competing at a few competitions over the years. I also enjoy crafting hobbies including upcycling and embroidery.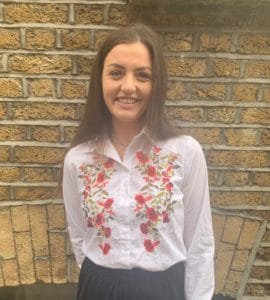 Hi! I'm Sarah and I've just graduated from Imperial College London with a MSc in Environmental Engineering. Prior to this, I studied Environmental Science at Trinity College Dublin. I am passionate about the environment and throughout my education have always been interested in the development of sustainable solutions to complex environmental challenges. This has inspired me to pursue a career in flood risk management. I hope my knowledge, passions and skills will enable me to make a meaningful impact to this field.  I am very excited to be joining the LLFA team at Metis and helping local authorities to develop sustainable and effective strategies for flood protection and mitigation. In my spare time I love travelling, hiking, playing Gaelic football and going out with friends.