Our longstanding Metis employee Danielle Parfitt is celebrating career milestone after successfully gaining chartered status with the Chartered Institute of Water and Environmental Management (CIWEM).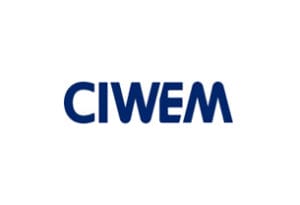 Dani commented: I am thankful for the support received, especially from my mentor Luke Meechan,and I look forward to sharing my experience and providing support to my colleagues.
All at Metis would like to take this opportunity to congratulate Dani on her achievement, which is a testament to her commitment to excellence and hard work over the last number of years.